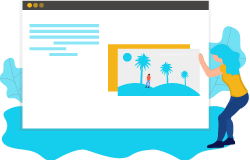 Our Web Design and Development Services in Oshawa
Transforming your Ideas into Reality!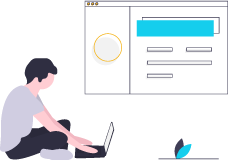 Customized Web Solutions​
Every tiny detail matters when it comes to your digital presence. We make sure to integrate your customer's requirements with your goals so that you provide the best user experience. Our qualified team collaborate and coordinate to satisfy your specific business needs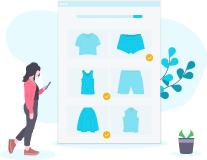 Yazlo being the experienced Web design and development company in Oshawa, offers customized Magento solutions and third-party extensions that will help you achieve your end goals. With a team of expert developers and years of experience, we provide scalability, improved sales, and the best user experience.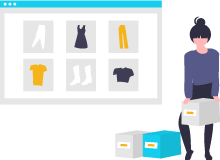 We provide you e-commerce solutions to help expand the company's sales. Targeting a wider audience base that seek online products and services, we add value and longevity to your business. So team up with our expert developers to achieve more than most out of your business.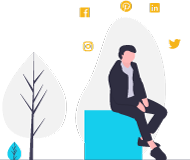 We bring exposure to your business through proven marketing strategies. We analyse your business and develop a plan to target all fronts of digital marketing. Whether it is SEO, or email marketing, social media marketing, or content marketing, we have got it all that you need.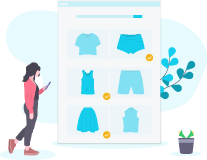 Mobile Application Development
Providing mobile application development services for all niches. With such an extensive customer base for mobile applications, we help you to not only develop your application but also improve your presence among your peers. With our dedicated team we make sure that you remain at the very top of your game, always.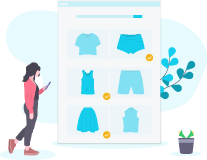 WordPress Development Services
WordPress is one of the most widely used platforms. It is hard to stand out in such fierce competition. We know what makes you stand apart among your competitors, and our expert team work to achieve that. We provide you customized solutions with wordPress plug-ins and websites. So don't wait and be a part of something greater.