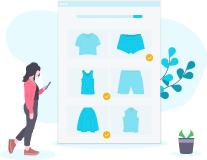 Superior Magento Development Services
Set yourself apart by shifting your e-commerce store to Magento!
Yazlo brings next level Magento Development in Canada
As much as retailers and businesses love to own a website and create an online presence for their store, their prospects can be limited if the right eCommerce platform is not chosen. Magento is entrusted by more than 200000 companies across the globe including NIKE, BAZAAR, Olympus and Paul Smith, etc. Getting your eCommerce store in Canada developed and designed in Magento opens a door to endless possibilities and opportunities.
Magento Development Services In Canada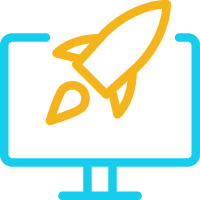 Magento Website Development Services
With a reliable front office and back office and tons of impressive extensions available, Magento is undoubtedly more than what meets the eye. The most practicable thing about developing in Magento is the level of personalization that can be achieved. Our team of Magento developers make sure to deliver at each front of the Magento development process, whether its Magento Migration or Magento 2 Development in Canada.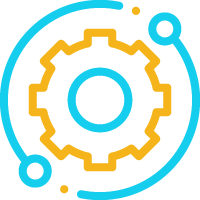 Getting a piece of mind about your website soaring through the internet capturing clients and conversions is every owners dream. Our support team supervises and monitors the website activity and keeps it up to date at all costs. Our committed professionals maintain your website's grace and glamour to keep up in the race without causing damage to product marketing.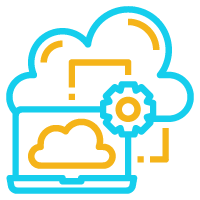 Magento to Magento 2 Migration
Upgrade your Magento-based eCommerce store to Magento 2 for improved performance. Magento 2 enables your eCommerce platform with an enhanced Admin Interface, easy checkout cart, and integration with both customized and other important Magento extensions.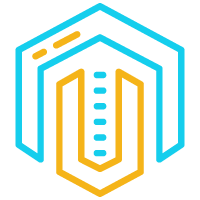 Custom Magento Extensions
Get the customized Magento extensions to boost your eCommerce store's performance. Our Magento Developers have all the tailored eCommerce solutions for you to give your eCommerce store a kickstart. Add the features that are made only for your Magento website.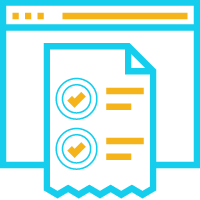 Our Analyst service is basically what defines the disparity between us and the rest of the industry. We become an essential counterpart in the decision making of your company, keeping you up on difficult stages with unique solutions and executive decisions. Yazlo pushes your website potential to higher levels with ingenious suggestions and decisive thinking.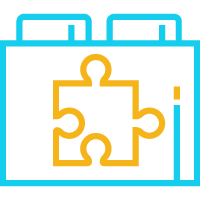 Get the best Magento extensions for your website because in the competitive eCommerce world only having a website isn't enough. Yazlo has one of the best Magento Developers in Canada. We can make your eCommerce website a customer-fetching magnate. Get your era-appropriate, feature-rich Magento extension to beat the competition.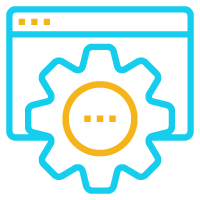 Magento Systems Integration
From ERP, CMS, and CRM, etc, Yazlo has all the necessary experience and professional skills needed to integrate all such external systems. Our job is to provide you with premium experience by introducing external vendors to your Magento e-commerce website. We devise plans to ensure third party vendors are rightly engaged in providing the fundamental information required at vital phases of integration.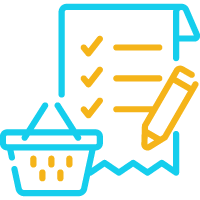 Custom Magento Development
Earn the best out of your eCommerce web store through the Magento-powered eCommerce solution. Our Magento developers in Canada having years of experience in eCommerce provide you with a unique solution that is different from your competitors. Get the Magento Website tailored to your specific eCommerce needs and stand out in the competition. 
Not sure if we are the right Magento development team for you?
Our Magento developers structure your eCommerce websites in a way that makes it easy to get you a dynamic, interactive, and user-friendly website. Building an attractive website is something that always encourages users to interact on it and in this way the traffic increases like nothing else.
Contact us and our representative will get back to you with a quote. Feel free to ask if you have any questions.